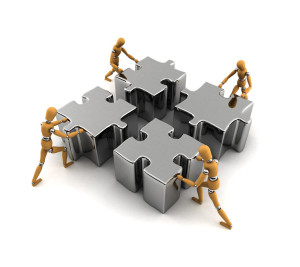 Human Governance Analysts
STOP PRESS:
We are now actively seeking trainee analysts for our increasing workload related to OMR ratings and analysis for OMINDEX.
As a result of growing demand for our services from the investment community, following our ground-breaking developments in corporate governance analysis and research into human capital management, we are now seeking suitable applicants to train and become Organizational Maturity and Human Governance Analysts.  This is an entirely new field of practice that requires high intellectual capability,  flexible thinking, and superb analytical skills; especially in the less tangible aspects of organizational management.  You should have in-depth business management experience and a particular interest in the human dimension of organizations.  For further information about this exciting opportunity please email Paul Kearns or Stuart Woollard.