Our simple introduction to People and Corporate Culture for Boards, Excos and Investors is available here. You can also watch this 5 minute video on how the Maturity Institute's Orientation is all about seeing and observing how companies govern and manage their human capital (booking details below).
Maturity is based on very simple principles that have been tried and tested over many years (see our timeline). However, for an organization to become highly mature takes time and requires a sophisticated, whole system view built on the principle that an organization's and societal value are mutually inclusive, and that this value cannot be realized without maximizing the value of all company human capital. The MI Orientation provides insight and understanding into this approach, something we call Human Governance.
MI offers a number of Orientations throughout the year in different locations to make them available to as wide an audience as possible.  The program explains in detail how to assess Maturity and identify key sources of value & areas of risk with respect to human capital. It also provides insights and opportunities to learn important lessons from corporate case studies and our own Maturity work, including Organization Maturity Ratings.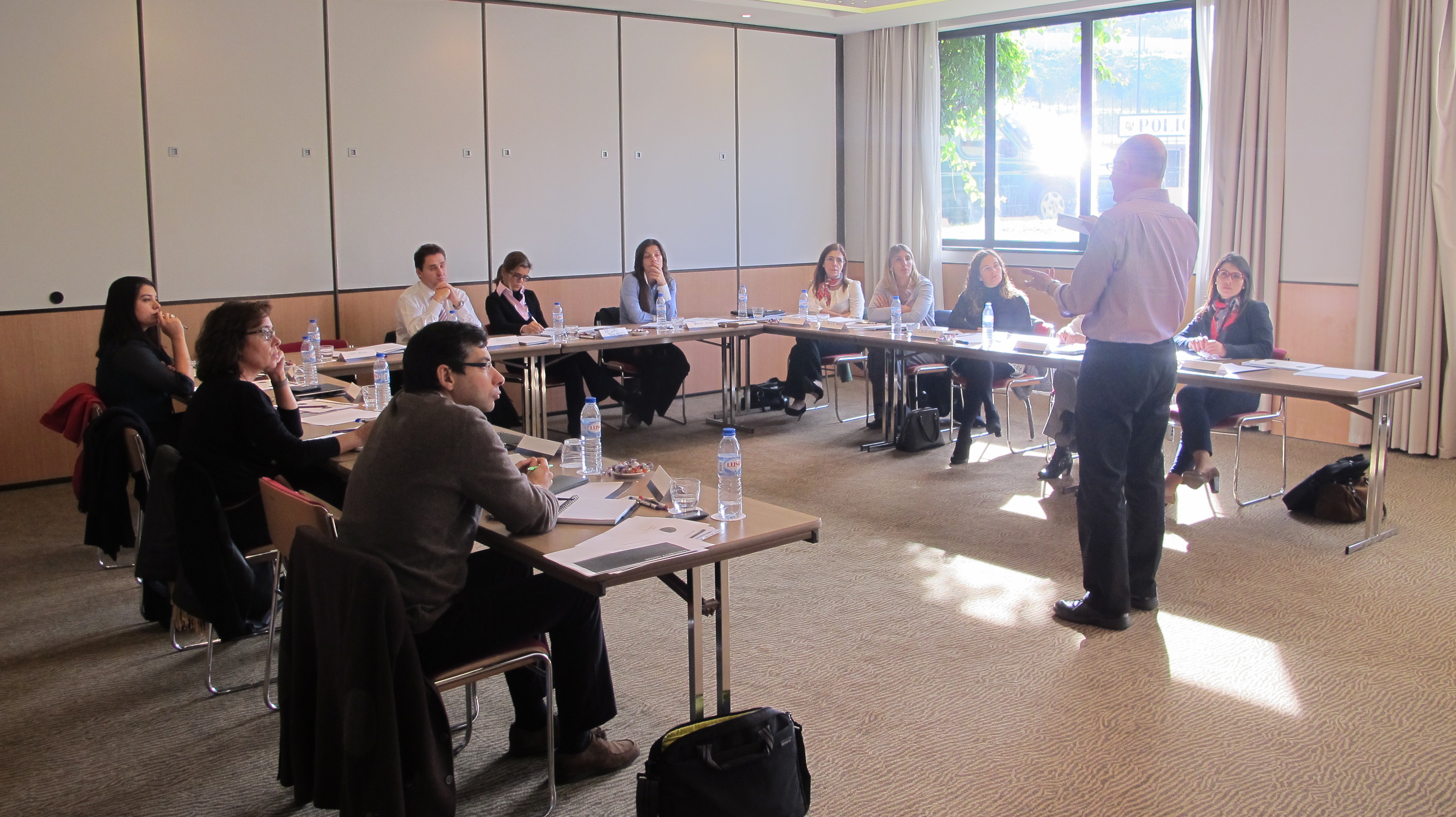 If you attend one of the MI orientations you will find, as most participants do, that it is an immersive experience, in small groups (no more than 15), where you are likely to gain great insights and enlightenment about how organizations work as whole human systems and need to be managed as such for the benefit of the whole of society.  You will also find that you will start to join a network of highly intelligent, independent thinkers who accept that context is everything when trying to use mature, professional management methods.
The MI Orientation aims to inform, educate and teach our Maturity Scale, 10 Pillars and ARC framework, and offers significant value creation opportunities. It has been designed to cater for the mature management needs of : –
Board members
Governance professionals
CEOs
CFOs
Executives and general managers
HR and L&D professionals – especially director level who recognize the weaknesses in conventional HR 'best practice'
Management consultants recognizing the value of human capital
M&A advisers
Financial and investment analysts (e.g. CFA)
Institutional investors (e.g. pension fund managers)
Anyone with a serious interest in managing organizations for societal value
More information is in the program outline and if you would like details of the next Orientation please visit the booking page here.